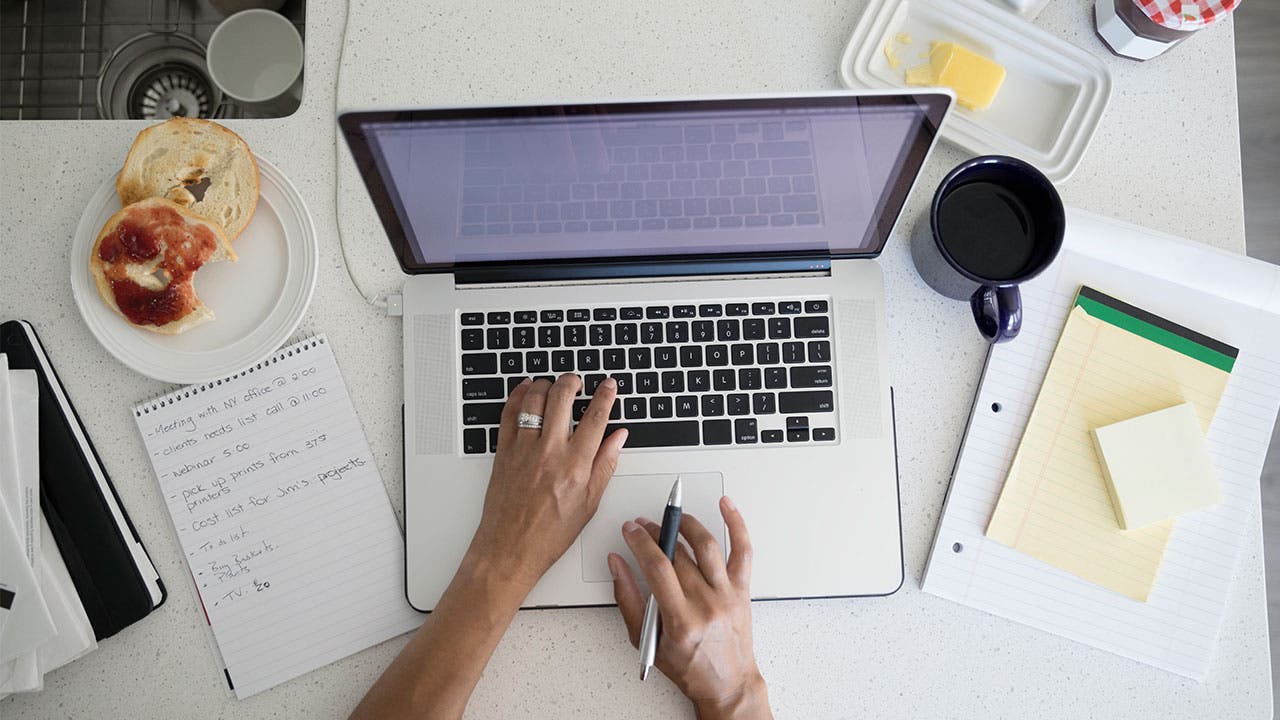 We present an easy guide to take your through the online current account opening process.
Every business worth its salt needs a good current account to back its financial initiatives. But while most banks continue to offer generic accounts and services, leading banks in India are offering multiple choices in business current accounts.
What's more, the current account may be opened online without signing any paperwork or visiting the bank branch. Online current account opening is fast and convenient, and the account becomes operational in just a few days upon application.
Do follow these steps when opening a business current account:
*Log on to the bank's app or portal to get an idea of the current account(s) they offer. It is important to have all the account-related information before you sign up for it. Check if the bank offers more than one type of business current account, and which type applies to your company the best. Also check the documentation required, eligibility criteria and costs involved in online current account opening with the bank. On your part, you must have these documents ready to open a current account: GST number, Professional Tax certificate, VAT number, company PAN, company registration, business bank account statements for two years, profit and loss statements, and audit reports.
* Initiate the current account opening online. Once you have studied the kind of current account you want, you can initiate the online current account opening process at once. The bank will follow a three-step application process:
Fill out a preliminary form with your details (Name, designation, city of operation, email ID, mobile number).
After this, the bank sends you a detailed application form and list of documents required with the application. Fill the form online and attach the documents as directed.
Once the application form is submitted, you are given a tracking number to check the status of the application and raise queries.
* Allow the application to be processed.Processing times for online current account opening are quite small. Once your application and documents are submitted, the bank reviews and confirms all the information provided. When the data is found to be correct, the business current account opening application is approved and you receive an alert from the bank.
* Start using the account. After approving your application, the bank sends you the welcome kit comprising cheque book, debit card for the business current account, account usage information, etc. You can start using the current account after receiving the welcome kit – make sure to change the ATM PIN first. You can also request for net banking credentials so that you can do e-banking
Keywords: business current account, online current account opening