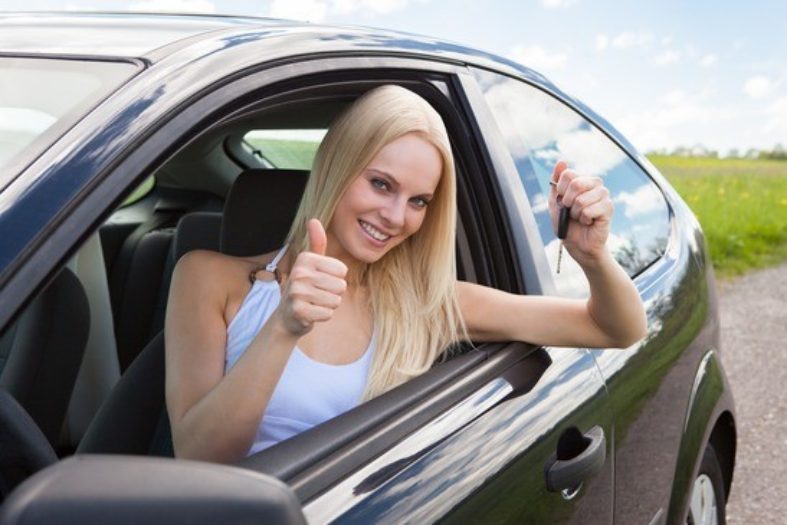 When you're in the car buying process, you might be getting hit from all directions with options for financing cars for sale that car dealers offer. It may be difficult to decide whether you should finance your new vehicle from a dealership or with a bank.
Both options will allow you to get the vehicle that you want to purchase, but you might find that working with a car dealership to complete the transaction could be the best option.
Bank Financing
When you're working with a bank to secure financing, the deal you are offered is based on a single calculation that includes items, including:
Length of loan
Amount of money that you need to finance
Your credit score and payment history
Current interest rate
Your bank will then provide you with the payment details and a preapproval which you can take with you to the dealership to purchase your car.
Dealer Financing
One of the key benefits of dealer financing is that they have access to a wide range of financing options. Credit not perfect? No problem! Dealers often work with several different lenders. Each of these lenders may work with a range of individuals to ensure you can buy the car that you want.
Dealers also handle a lot of volume for auto lending, which may mean that they have a more favorable rate than what you could negotiate yourself directly with a bank.
While dealerships are compensated for their time in putting together the loan, you may still receive a better rate working directly with your dealer than attempting to go directly to your bank. It can be more convenient, too. Apply for your loan today and find the used cars for sale Raleigh shoppers are looking for at Auction Direct USA.