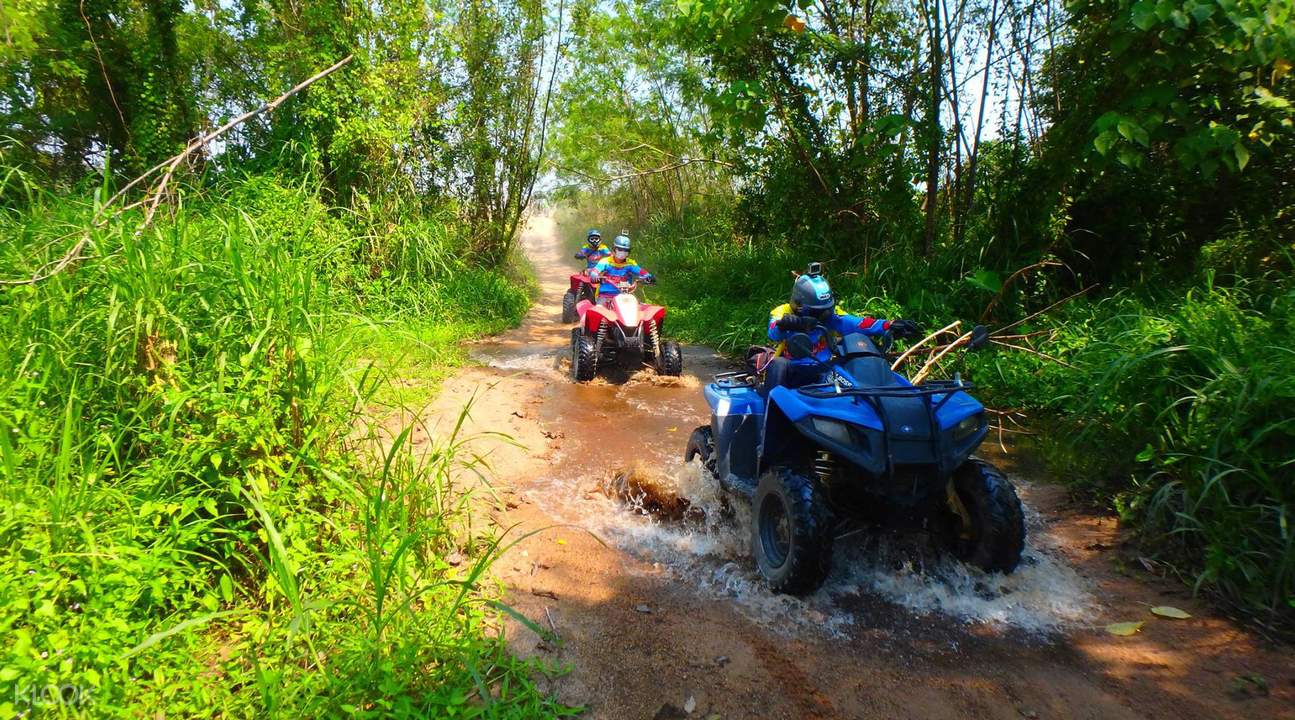 While you are not required to carry ATV insurance in Maine, that doesn't mean you shouldn't invest in a comprehensive policy to protect yourself, other drivers and your vehicle from damages. Even the most experienced and careful riders can be involved in an accident on an all-terrain vehicle. While you can do your best to maintain safe driving practices, you, unfortunately, don't have control over the weather or other riders. That's why, when it comes to your safety and your wallet, it pays to invest in ATV insurance from your local independent insurance agents at Allen Insurance.
What Does ATV Insurance Cover?
Maine ATV insurance is designed to protect you, your ATV and even other drivers and their property in the event of an accident. Depending on your needs, your policy could include several different coverage options like:
Liability Insurance – If you are responsible for an accident and someone else gets hurt or you damage their property, liability insurance can help to pay for medical bills and/or repairs.
Collision Coverage – If your ATV is damaged in an accident with another vehicle or object, this coverage can work to cover the costs of repairs.
Comprehensive Coverage – There's always a chance that your ATV could be damaged by something other than a crash with another ATV or vehicle. If your ATV is involved in a fire or caught in a hail storm, this coverage options can help to pay for repairs.
Contact Allen Insurance Agency Today
Interested in learning more about the benefits of ATV insurance in Maine? Our experienced and friendly agents can help you to understand your coverage options and tailor a policy to fit your specific needs. Call 800.439.4311 or contact us today to request a quote.